Welcome to the Wellness Program that actually Works for YOU!
Effective Behavioral Methods + Healthy Lifestyle Changes = SUCCESS!
Health Renaissance COACHSite Wellness is the cutting edge on-site coaching methodology that incorporates the effectiveness of personal coaching with the latest scientifically designed lifestyle improvement techniques.  Our experienced, knowledgeable, and passionate staff works with you to integrate the Optimal Human Performance system into your unique situation & culture.  We coach & educate each person to address the underlying causes of disease rather than simply treating the symptoms.  Optimal Human Performance provides an optimal environment so the health and productivity of your entire work-force improves, while reducing medical costs and achieving measurable and sustainable results.  We support and refer to your existing EAP, Occ. Med. & insurance programs for best outcomes and maximum improvements.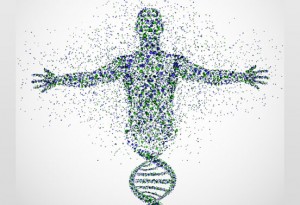 The Science
The Health Renaissance COACHsite methodology is highly adaptable for companies of all sizes.   Our clinical roots in cardiac and metabolic rehabilitation, cutting-edge nutrition programs, the latest functional fitness training and broad field experience in Lifestyle Coaching ensure success in your workplace.   We employ the latest scientific breakthroughs in biometric analysis for risk assessment.  Our program provides the tools for improving the health of every employee, including identifying the highest-risk individuals that often "slip through the cracks" in old paradigm assessment programs.
What is COACHSite Wellness?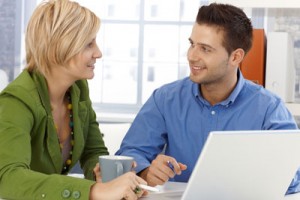 The on-site personal coaching method is the most widely accepted scientifically validated mechanism for behavioral change.   Every on-site coach focuses on engaging each individual in their own healing process, identifying the underlying causes and supporting the lifestyle changes that we recommend.   Our pro-active coaches are trained to be highly effective in addressing all lifestyle issues – including nutrition, exercise, unhealthy weight, smoking cessation, sleep, stress, substance abuse, and medication noncompliance – the chronic health conditions that occur due to unhealthy choices.  As our coaches engage each employee at their individual level of need, your work-force will experience noticeable & measurable health and performance results QUICKLY!
What is Optimal Human Performance?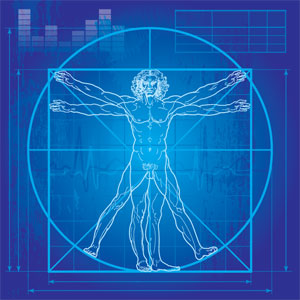 The human body requires distinct elements in its biochemistry & metabolism to be healthy:  essential nutrition, functional exercise and appropriate rest & sleep.   Achieving sustainable health requires addressing & balancing these 3 primary elements.  The revolutionary Optimal Human Performance wellness education & training programs integrate the most cutting edge scientific information to assist you in achieving optimal balance.  Our system puts powerful tools for improvement into the hands of each person & focuses on the root causes of disease, not just the symptoms
Our Optimal Human Performance System focuses on the primary elements for health:
1.            Nutrition:  Optimal Human Nutrition (OHN) – Eating is the most intimate act – what you eat literally becomes you.  Our advanced OHN program provides the best metabolic components from everyday foods that your body needs to recover & heal.  Nutrition is the foundation for functional health; brain, body and mind.
2.            Physical Fitness:  Kinetic Integration Fitness (KI-Fit) - Functional Fitness is so much more than the concept of "cardio", strength-training or just burning calories:  Functional exercise and fitness programs address the entire body:  core strength, strength through full range of motion, flexibility & aerobic power – adjusted for each individual's current level of fitness.
3.            Mental Health:  Modern Mental Mastery (M3) - Through appreciative & reflective inquiry – our coaches support & guide you to greater awareness of your habits, motivators & choices…. assisting you in reducing stress by realigning your habits.
Our integrated model produces effective, measurable and sustainable healthy lifestyle changes.  Contact us today for competitive pricing and bring home a program that can create truly sustainable, healthy results for your entire work-force while creating a substantive reduction in your health care costs.  By choosing Health Renaissance, you are making the best investment in your future and the ongoing health of your company.
Ask about The EDGE – the Health Renaissance retreat-style program (under development) for managers and decision-makers!
Contact us to discuss your needs:  info@wildrenz.com